2015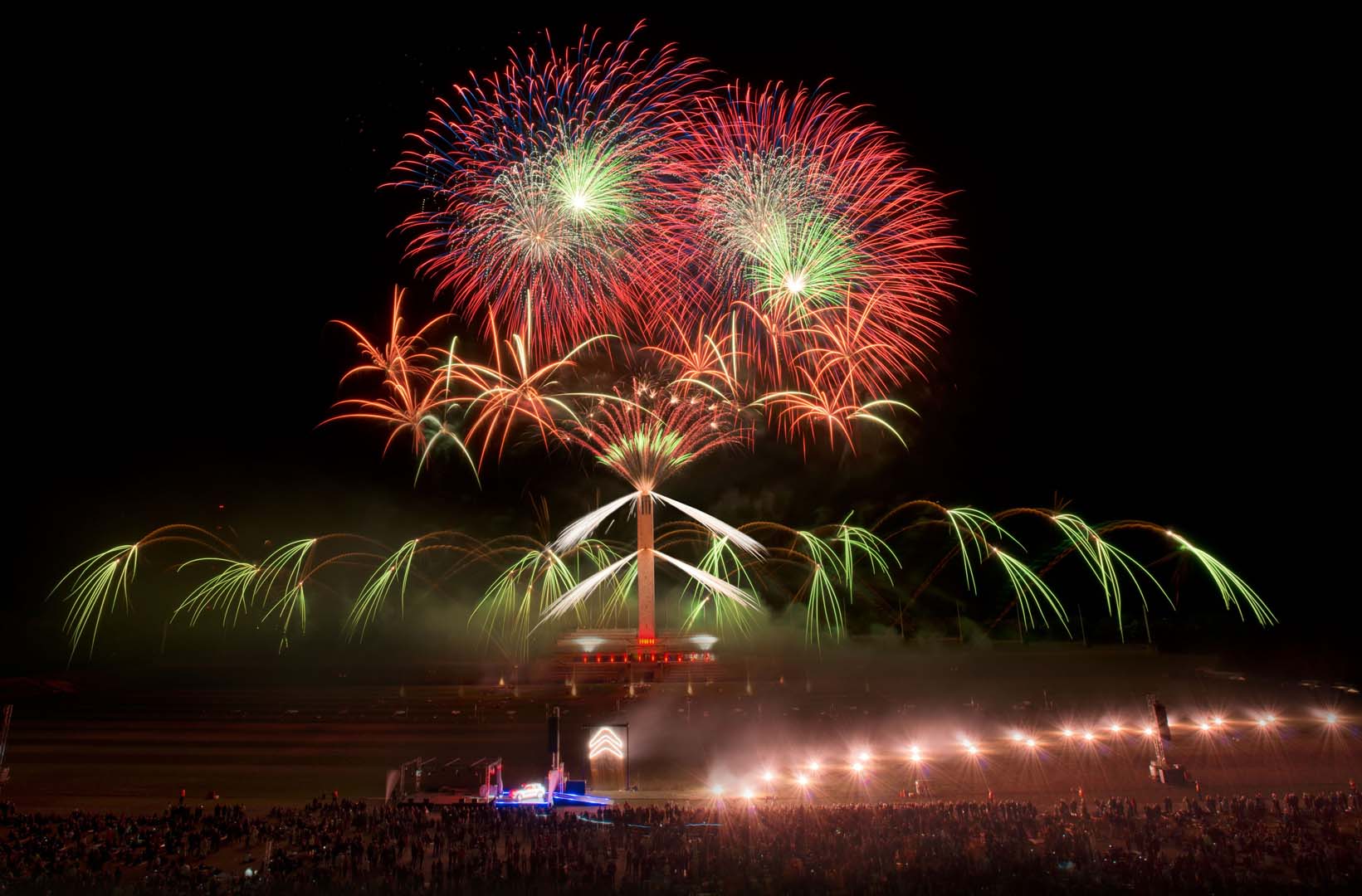 Today's FLASH ART is a worldwide linked brand with direct access to markets in Asia, Russia, US, Middle East and Europe. We are still sold to our roots, still developing new ideas and new technologies and still looking for the unusual and unexpected.
FLASH ART transforms your ideas and messages into unforgettable and chord striking symphonies of emotions. For your success, for your memories and for your inspiration. And of course we integrate the concept into a perfect media communication.
2005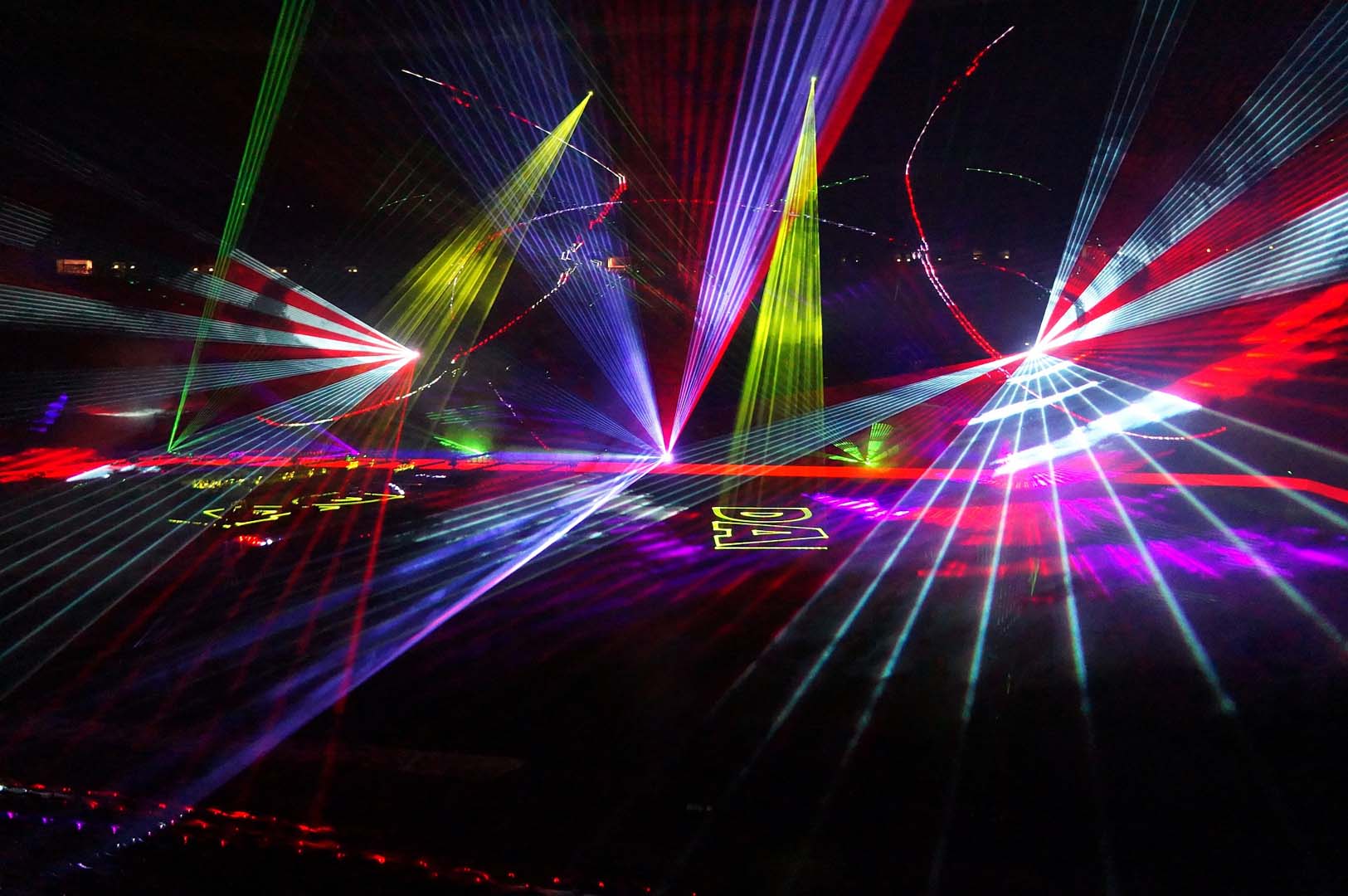 FLASH ART goes cross borders.
Besides the opening of Allianz Arena and the Closing of the FIFA World cup in Germany we create heartrending productions for the Asian Games in Doha and for the Crowning Jubilee of the King of Thailand.
Flash Art starts its Branches in Poland, Dubai and Monaco and integrates in a worldwide partnership in Asia, US and Russia.
2000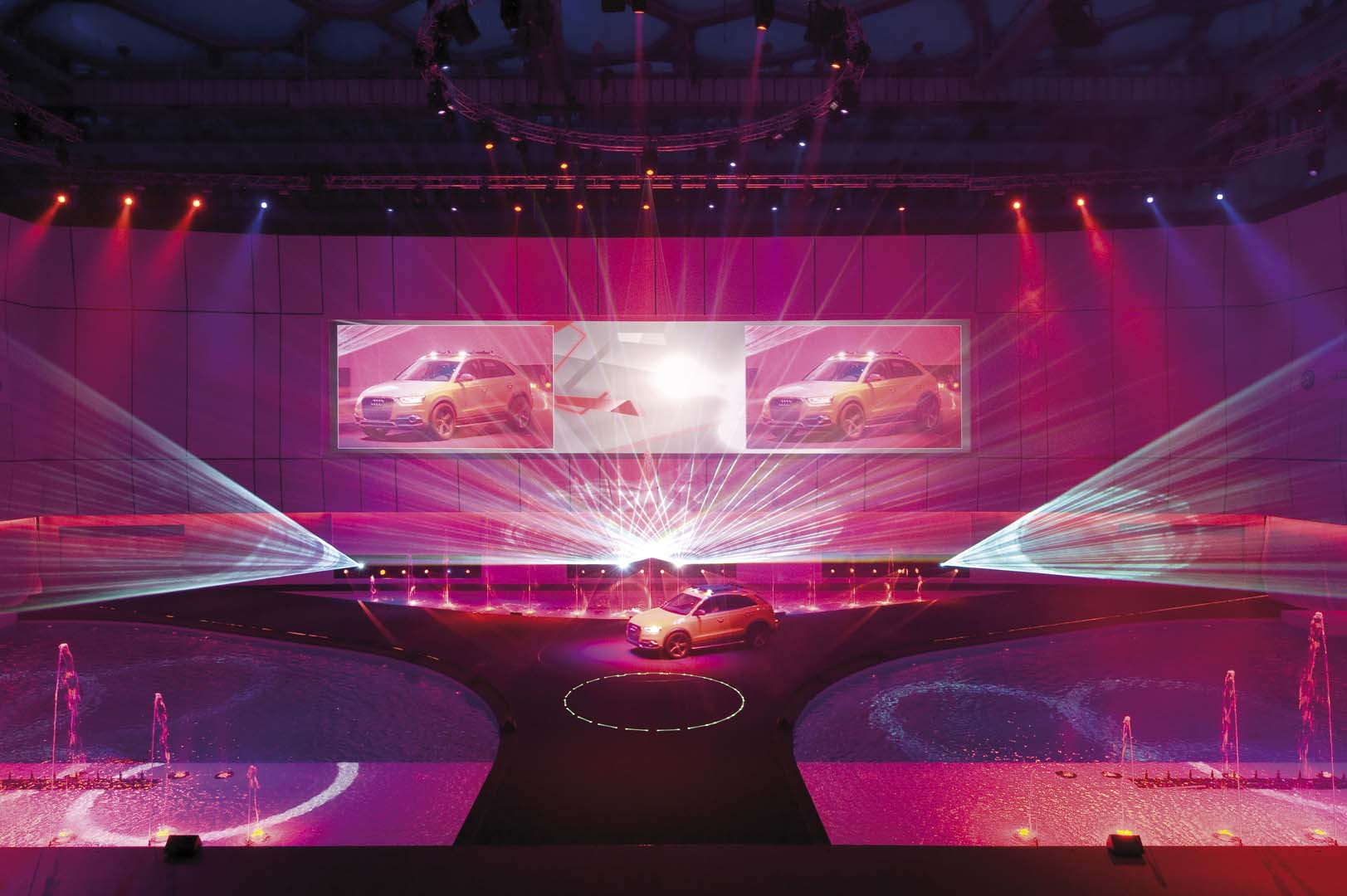 A few years later the market names FLASH ART as the company for unusual artistic production with highest technical demands.
On Expo 2000 we make millions of drops a cinema screen, we make water burn, fire fly and the sandman shoot a firework. We captivate the audience and raise the bar.
1996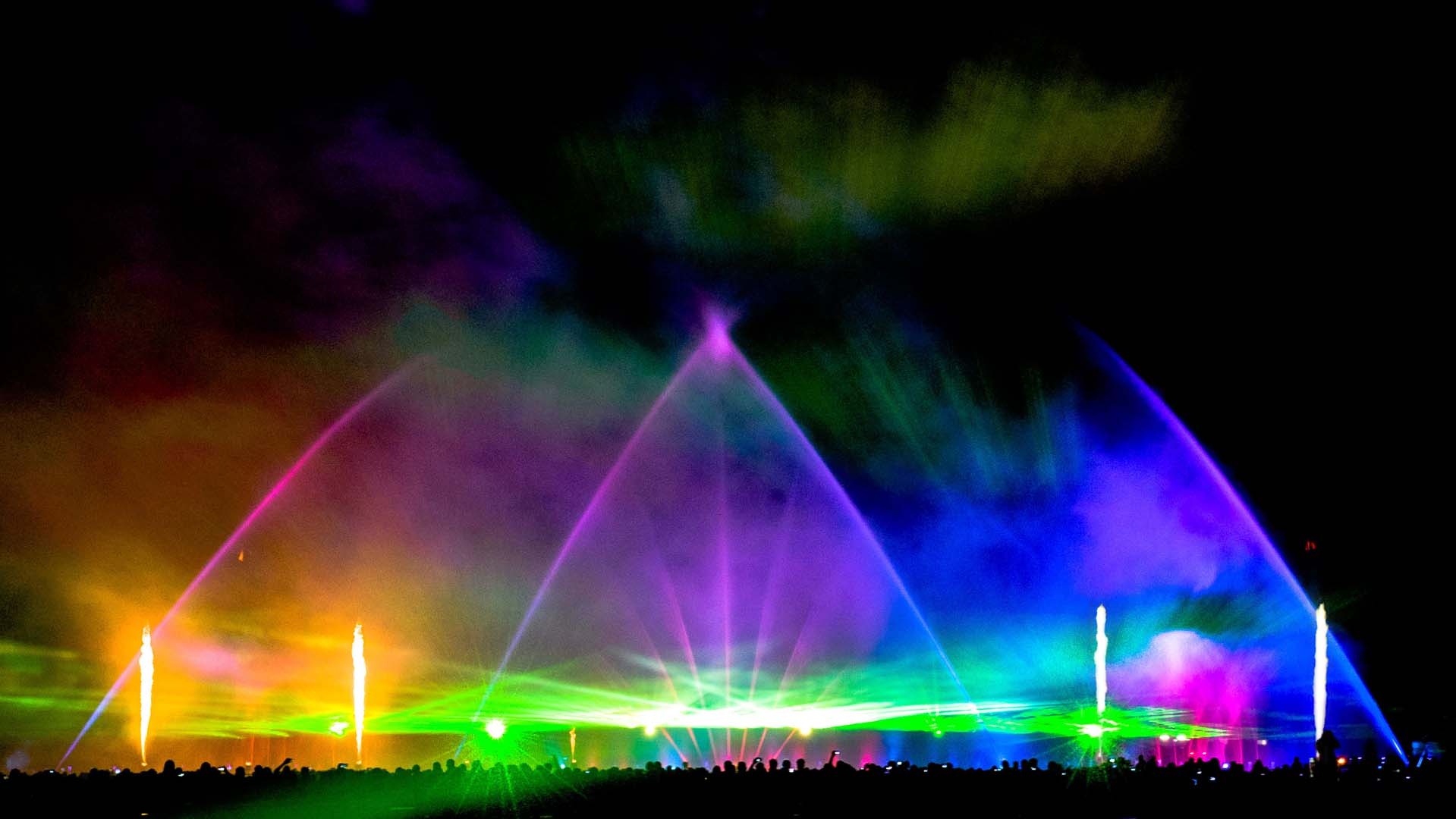 FLASH ART is expanding its portfolio with the elements of water & lasers and will find soon worldwide attention with productions such as the coronation anniversary of Prince Rainier of Monaco.
1989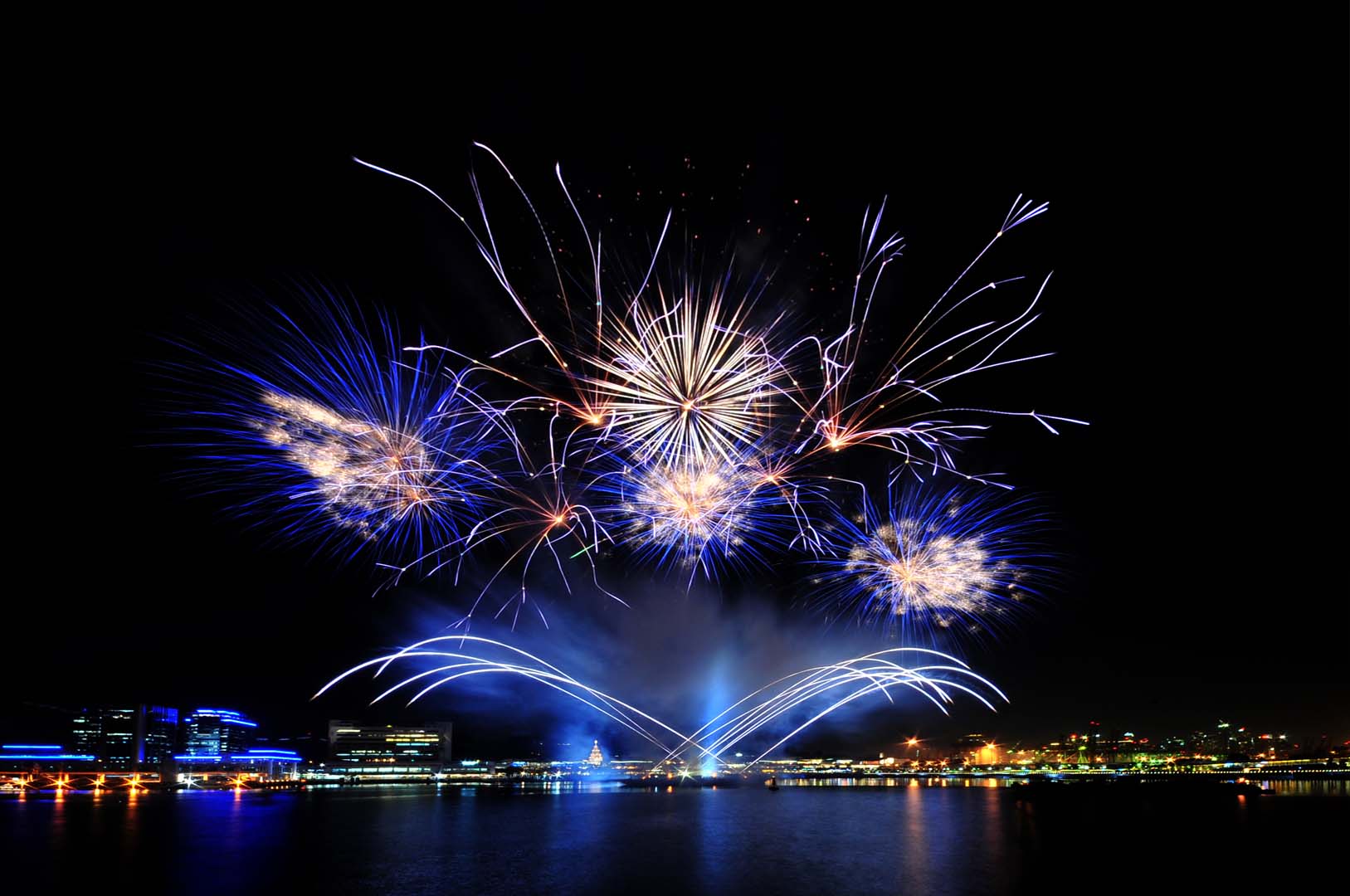 The sky is the stage. We create symphonies of sound and fireworks – sky operas enchant the hearts of people in Germany for the first time. A new ART is born.
FLASH ART fascinates the market with audio theatrical indoor shows and puts itself on the map in Germany.
1987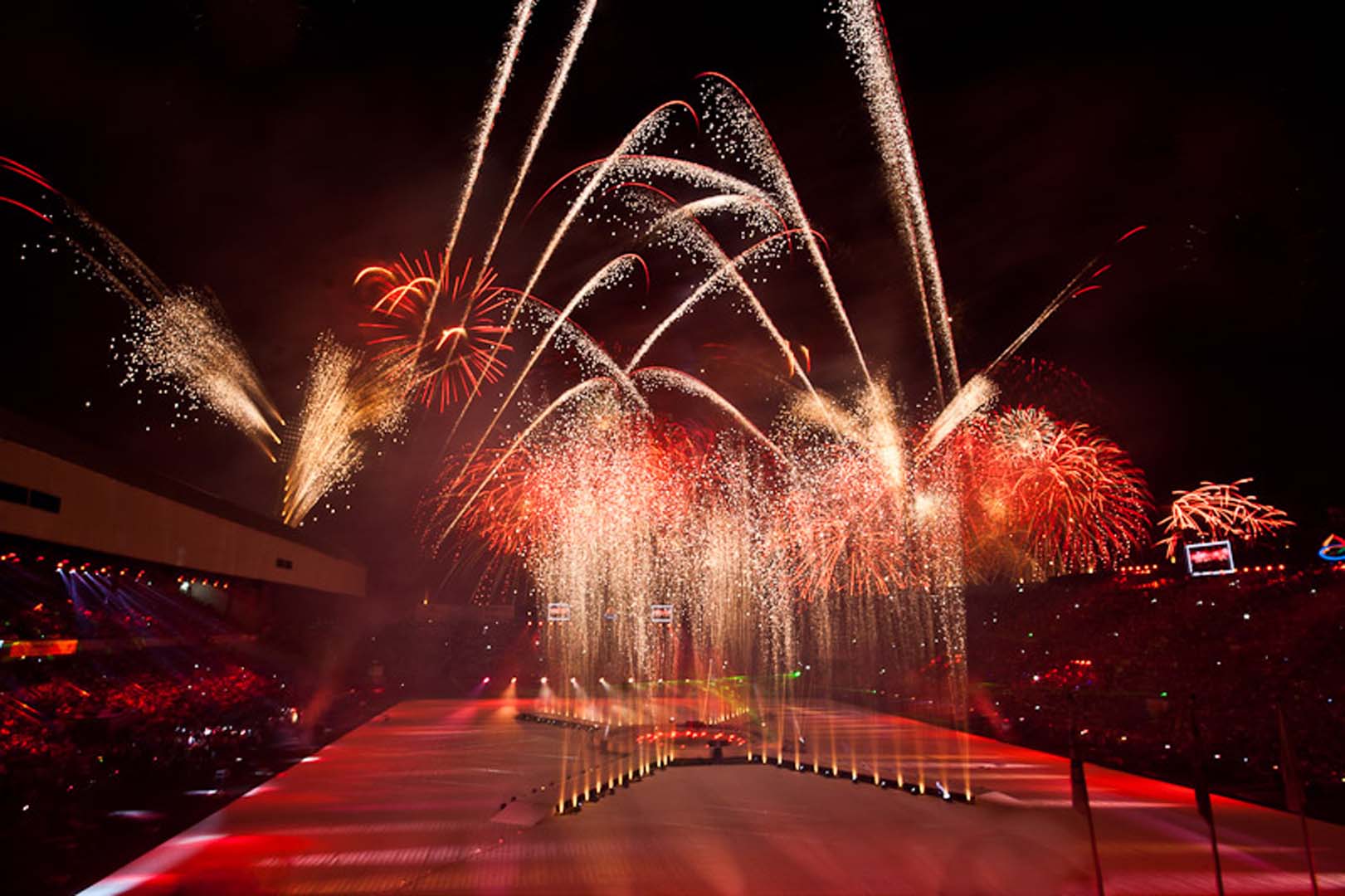 On the stages of the theatrical world a new idea is born FLASH ART.
Open unexpected spaces, touch people, connect the technical elements of stage technology like they were actors, create emotions and paint new show pictures, this is our roots.