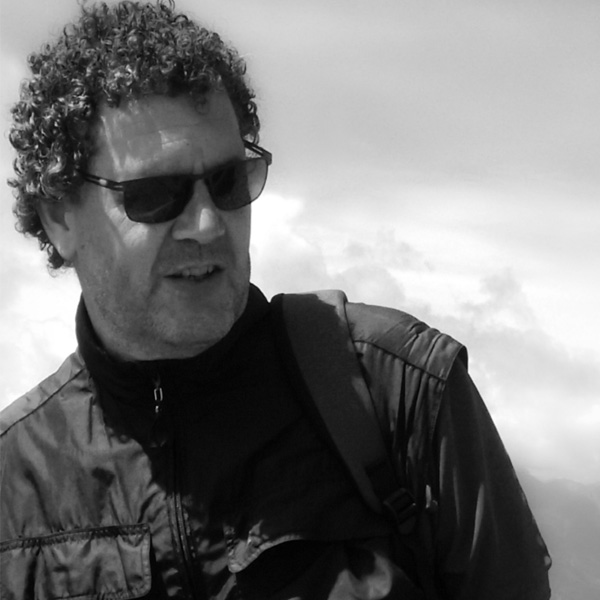 Markus Katterle
| Founder
Meet the founder. Coming out of a youth marked with music street theatre, as well as a budding theatrical special effects career. Markus established the first ever FLASH ART in Bielefeld, Germany, in 1987, giving birth to what is now a global company of experiential visual communication.
Shortly after FLASH ART's conception Markus and his team revolutionized the concept of music synchronized shows, thus creating a new market for something which had not existed previously. As a designer, he owersaw FIFA World Cup ceremonies, official events for the rulers of Thailand and Monaco, historic moments in our culture like 300 years of St. Petersburg, 20 years of the fall of the Berlin Wall, enlargement of the European Union, and more.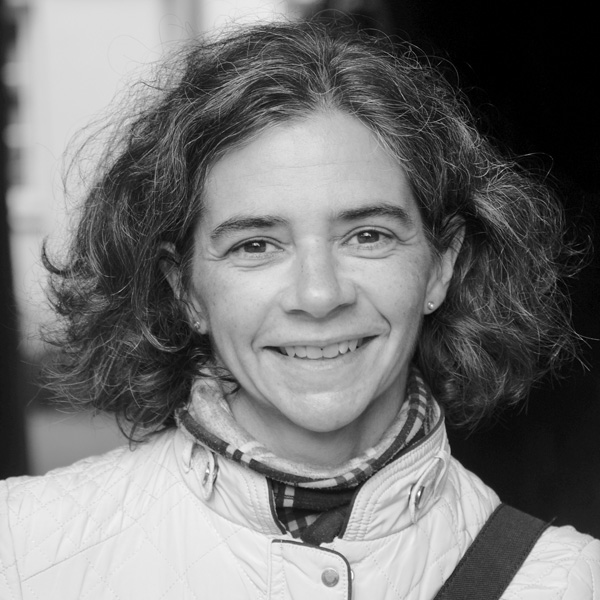 Eva-Maria Encina
| Assistant and authorized signatory
Markus' assistant, authorized signatory and the soul of the company. She has been with FLASH ART since 2008 and is responsible for the whole back-office area and the challenging dangerous goods transports to the worldwide FLASH ART shows.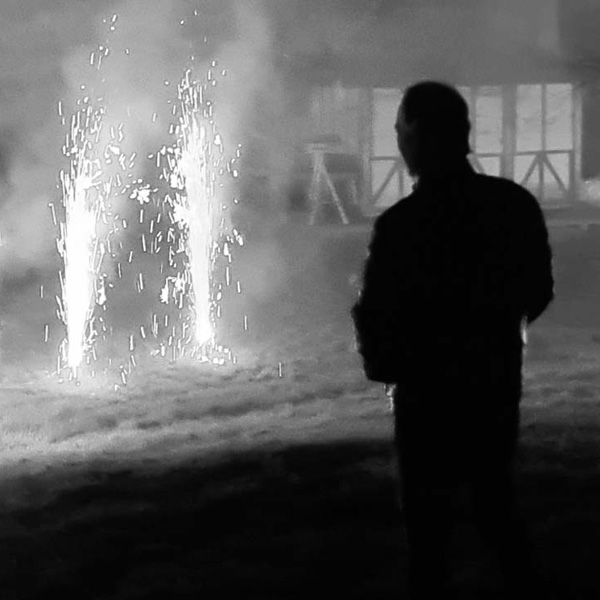 Urs Lange
| Senior Project Manager
Our Senior Project Manager and with FLASH ART since 2015. Urs is our Mac Gyver and responsible for all technical challenges and project management. In his field he is a master of technical improvisation and skill. There is almost no technical problem at FLASH ART that Urs can't get solved!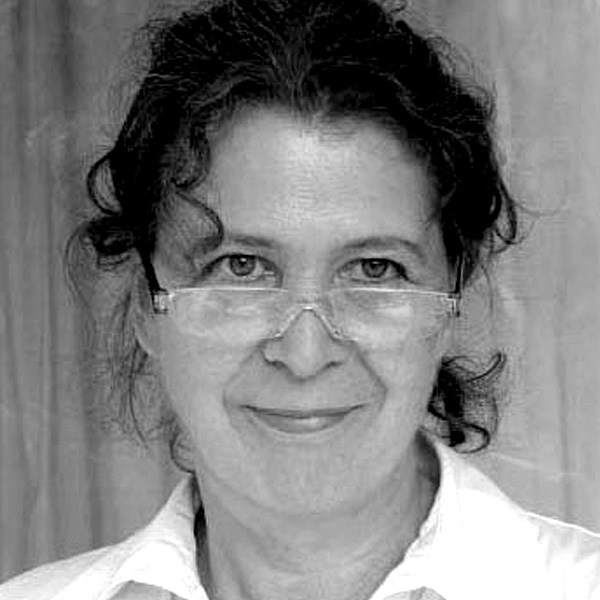 Annemarie Filges
| Graphic design
Our graphic designer and with FLASH ART since 2009. She designs wonderful brochures, mailings and animations. Her motto: "No time, but for everything important I take it!"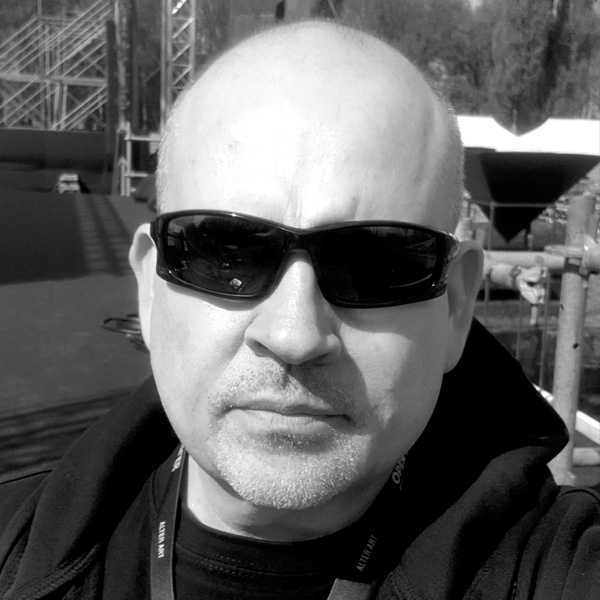 Dariusz Drzazga
| Managing Director
He became a pyrotechnician and joined Flash Art Polska in 2006. Throughout all these years, he had the opportunity to implement many interesting and unusual projects for several hundred clients.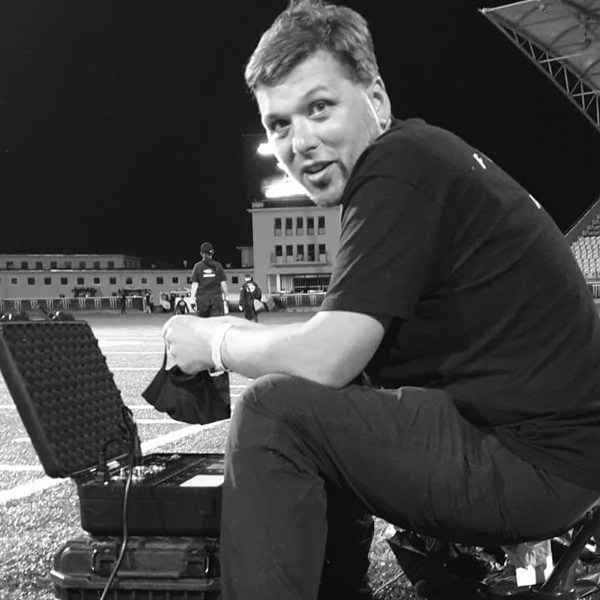 Paweł Suchożebrski
| Project Manager
He has been working at Flash Art Polska since 1998. For over 20 years, he has been designing spectacular pyrotechnic shows. He specializes in outdoor pyrotechnics, stage pyrotechnics and SXF.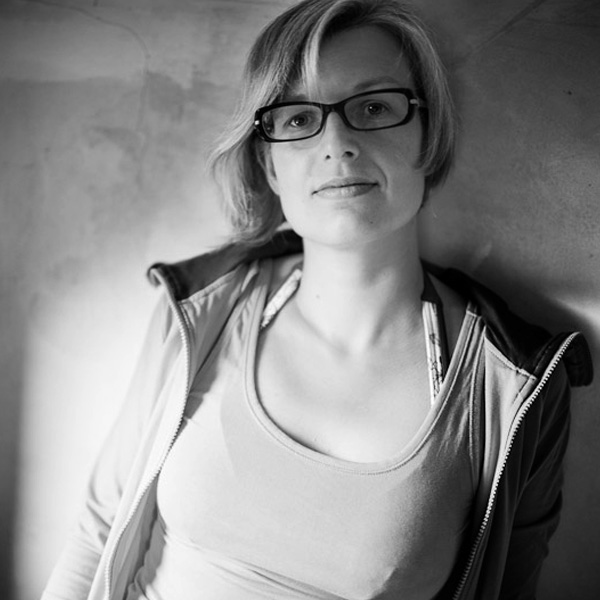 Magdalena Kocjan
| Financial Director
She has been working at Flash Art Polska since 2004.